Description
Villa with 13 rooms, attractive environment
Villa
-
The villa with 13 rooms, that was used as company headquarter earlier in a very pleasant, attractive environment in Táborhegy quarter, has a unique facade.
The villa has 4 levels. There are storage places in the cellar, a 43 sqm room with toilet in the attic, a 139 sqm flat on the ground floor, and a 141 sqm office on the second floor (first level) in the building, that has an office type of style. The main transport hub is the spacy stairway. We can walk up to the second floor, where we can find 6 rooms and walk to the ground floor where we can find 6 rooms.  Both bathrooms of the building are located on the ground floor.   On the upper floor, there is not any bathroom, only toilets.  The 3 big size rooms on the upper floor have a southern exposure, it is bright, but only a kitchen corner was created and there is not any balcony, terrace.  There is not any garage in the building, only parking lots in the courtyard.
The villa can be utilized in a different way.  The useful floor space out of stairway and cellar is 322 sqm. It is almost natural to set up a company headquarter or the joint residential and business unit, but it can be used as an office building. It can be used as a residential building with two or more flats because the place is attractive and there is not empty land nearby. The good target group can be the golf lovers because the GolfAcademy is almost in front of the building.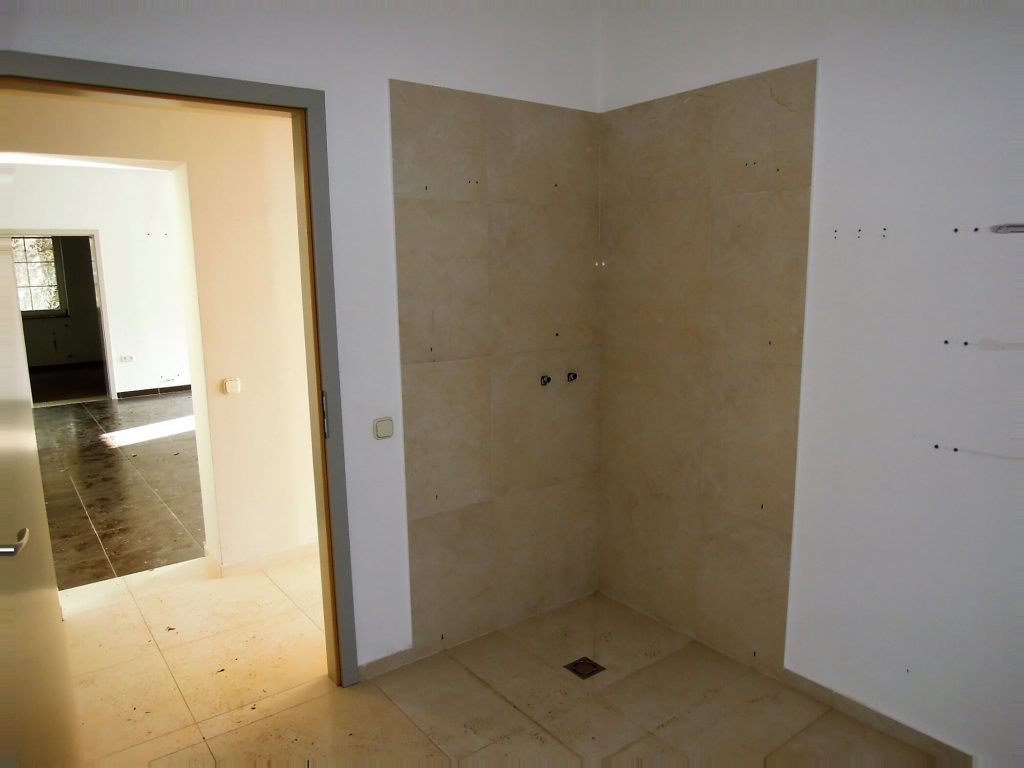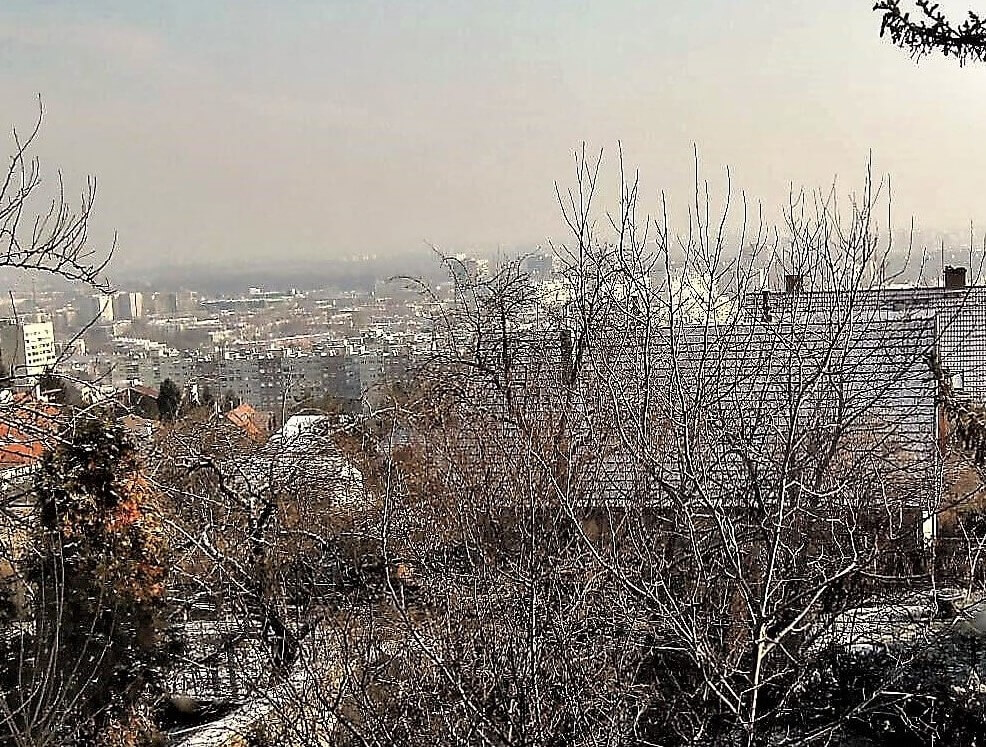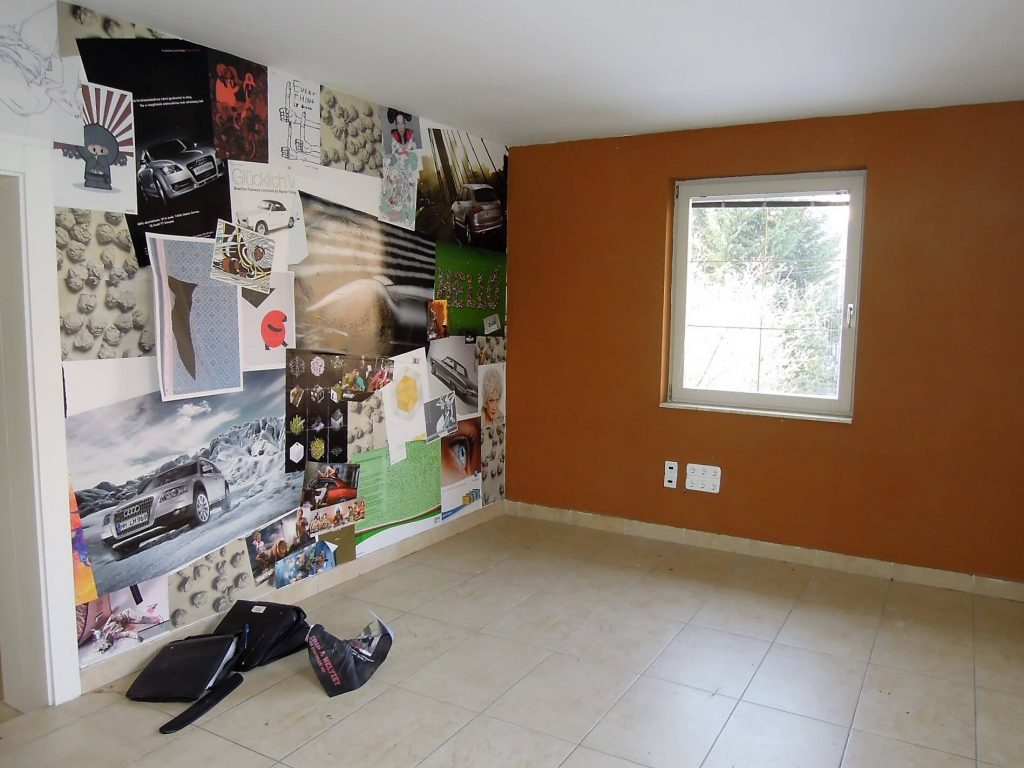 360° Virtual Tour
Photo Gallery
Property Features
Villa
13 bed
2 Rooms
Alarm System
Land is 342 m²
Floor Area is 322 m²
2 Toilet
Deck
Courtyard
Fully Fenced